Power Washing
Soft Washing
Deck Restoration
Roof Washing
Residential & Commercial
Fleet Washing
Roof Washing
Gutter Cleaning
Exterior Painting
Graffiti Removal
Gas Stations
24/7emergency response
Gutter cleaning company near me
Clogged gutters can also cause damage to your roof and other structures on your house. Clogged gutters will direct water onto the roof, which can damage the shingles and cause leaks in the ceiling. Clogged gutters can also become a breeding ground for insects and rodents. That is why having your gutters cleaned is so important!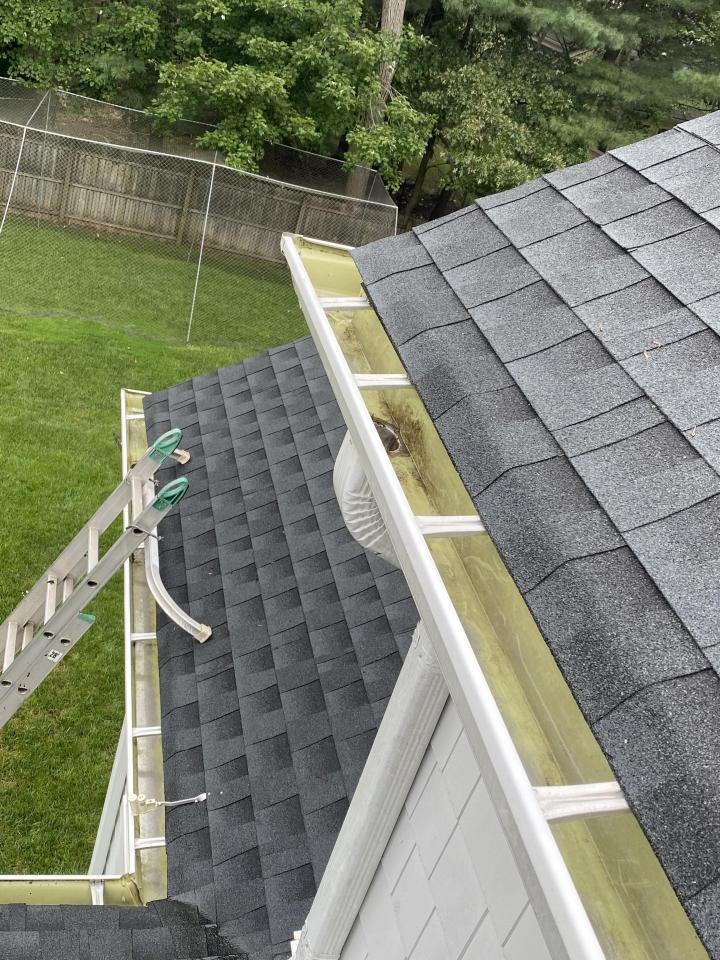 LOCAL GUTTER CLEANING COMPANY
Besides keeping your home protected from water damage, gutters also help prevent mold, mildew, and insects from growing on your roof. They can also catch a variety of debris, including leaves and animal feces, which can cause the gutter system to become clogged. Having your gutters cleaned on a regular basis can prevent these problems. We recommend having your gutters cleaned twice a year.